Magnetics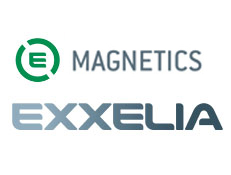 Exxelia Magnetics was formed through the merging of Exxelia Microspire and Exxelia N'Ergy, in 2016.
Exxelia Magnetics brings together all French based activities of design and manufacture of high-end electromagnetic components.
Magnetics specializes in the design, marketing and production in small quantities of high precision inductors and transformers for high-performance applications in high grade electronics. Below are just some of the products from Magnetics.
Wound Magnetics Components - High Grade Technologies - Power Magnetics
Common Mode Chokes
SMD Power High Reliability Inductors
Flyback Transformers
Current Transformers

Gate Drive Transformer
High reliability differential mode chokes
Push Pull Transformers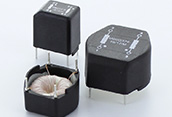 New Product

TCM Series of High-Reliability Common-Mode Inductors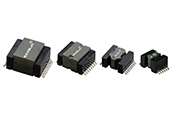 New Product

Magnetic Components based on Adaptive CCM Technology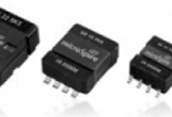 SMD Power High Reliability Inductors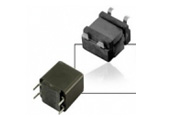 Current Transformers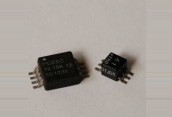 Common Mode Chokes - HCESC Series