TT Electronics - Welwyn Components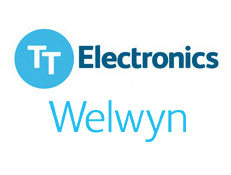 Charcroft stocks a large range of Welwyn components, please check our stock list for your current requirements or contact our sales office for assistance. Below are just some of the ranges we stock.
Welwyn Components is one of the largest suppliers of electronic resistors worldwide, providing products to OEMs, major distributors and electronic manufacturing services.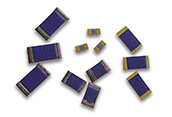 New Product


CR0603 - High Reliability Thick-Film Chip Resistors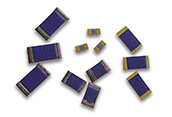 New Product


HR0603 - High Value Thick-Film Chip Resistors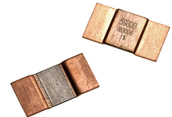 New Product


LRMAP5930 Series Low Resistance Metal Alloy Power Resistors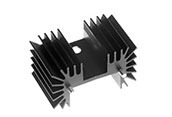 New Product


WMHP-HS Series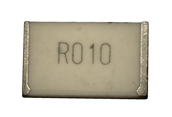 New Product


MFC2817 Series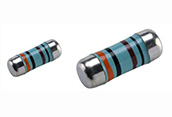 New Product


WRM-HV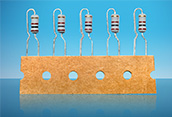 Updated Product Information

Radial Taped 2W & ULW Range Extension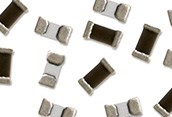 MFC Series Metal Foil on Ceramic Chip Resistors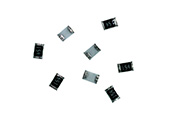 GWCR - Green Thick Film Chip Resistors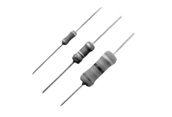 GC Series - High Value Thick Film Resistors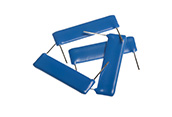 HVP-P and HVD-P Series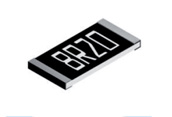 PCF Series – Precision Thin Film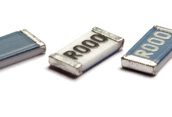 LRZ0603 Series - High Current Jumper Chip
ULR Series - Metal Element Current Sense Resistor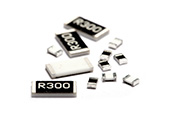 LCS Series Thin Film Chip Resistors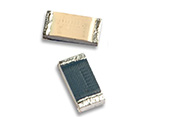 PWC0603 and DSC0603 Series Pulse Withstanding and Double Sided Chips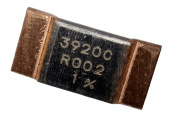 Low Resistance Metal Alloy Power Resistors - LRMAP3920 Series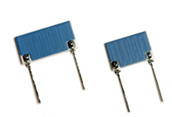 High Voltage Resistors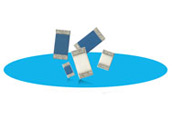 Water Insoluble Nitride (WIN) Resistors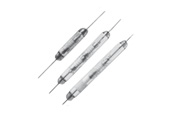 3810 Series – Ultra-High Value Precision Resistors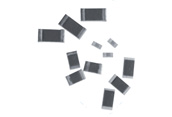 CR Series – CECC Release SMT Resistor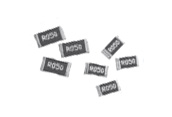 LRC-LRF Series – Low Value Flat Chip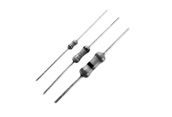 MFR Series – Metal Film Resistors – CECC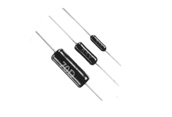 RC55 Series – Precision Metal Film to CECC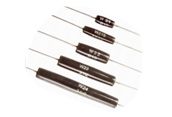 W20 Series – Vitreous Enamelled Wirewound Resistors – CECC Approved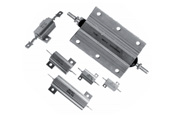 WH Series – Aluminium Housed Wirewound Resistor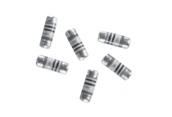 WRM Series – MELF Resistor